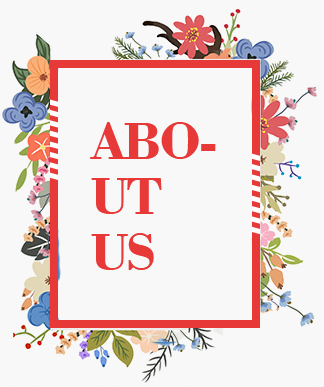 ABOUT US
WALK INTO QIANYI
Shenzhen Qianyi Technology Development Co., Ltd. is a comprehensive enterprise integrating R&D, design, manufacture, sales and service of hairdressing and beauty products.....
2001
The establishment of the Shenzhen store thousands of Arts and Technology Development Co., Ltd., the main production and sales of curlers....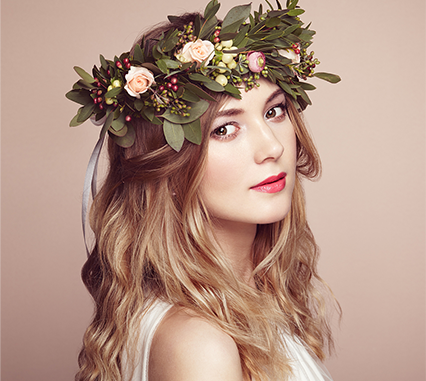 IN DESIGN
Established and nurtured a team of international standards, and France, Italy, Hong Kong and other places of well-known designers to carry out long-term cooperation, the annual design of more than 1,500 new styles of clothing.
ON THE BRAND
The company uses a very creative brand to promote public relations activities and a full range of brand image advertising, combined with a large brand image shop strategy, and quickly enhance the brand awareness and reputation.
IN BUSINESS
The implementation of loyal customer service projects, and continuously improve the quality of service.
IN MANAGEMENT
To achieve e-commerce information network, the establishment of the management, production, sales and other aspects of the computer terminal network of information superhighway, to achieve the internal resource sharing and network management.
IN PRODUCTION
Breaking the traditional model, the full integration of the use of social resources and domestic idle production capacity, take the socialization of large-scale production of specialized division of labor cooperation path,
WORLD BRAND
- & -
QIAN YI CREATE THE WORLD BRAND PERSONAL CARE HAIRDRESSING TOOLS
FASHION, LUXURY PERSONALITY DESIGN CONCEPT